01 Nov

November 2020 Newsletter

Hello,
I hope you are all safe and well, and doing the best you can to make the most of the run up to Christmas this year. Staying positive and keeping the magic and spirit of Christmas alive for the children in your lives during these ongoing challenging times will hopefully help lessen what we all may be feeling due to the restrictions being placed on us for a second time.
The issues we faced during the first lockdown are likely to be tougher this time around as the weather is colder and wetter and we won't be enjoying the sunshine. There are lots of strategies of action to help manage this time as well as possible for our own well-being and to support our kids now and in the future.
As a parent/carer of any child, you know best the child/children you are caring for. Trust your gut and know that your ongoing love and reassurance will see your precious young ones through this second lockdown. Together we shall flourish in these most unlikely of times, while building resilience in our children that will support their growth throughout childhood and into adulthood.
Validate your child's emotions to show them you understand. This will help your child in reaching a place of acceptance, where anxiety will reduce, and a sense of inner calm can be restored. This place of tranquillity is essential for your child's well-being not just at present, but going forward too, and will allow them to flourish as they head forwards on their journey. Don't forget to validate your own feelings too, as you are just as important, and children will mirror your behaviours.
Take good care of yourselves and remember to embrace moments of joy wherever you find them. Remember, emotions change, feelings change and situations change. Let's talk, listen, offer patience and compassion. Most of all, let's embrace how we can continue to be together.

When you are considering your gifts to the special children in your lives, we have decided to run a similar offer to previous years by offering free stickers with each Blinks book purchase. As loyal fans you will also get signed copies for your loved ones running until midnight on the 16 December. Simply add your child's name in brackets after your first name. You also get 10% of orders of three books or more!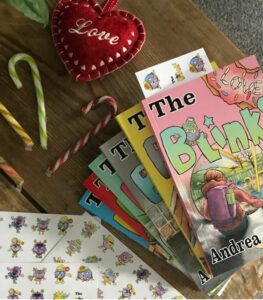 December's newsletter will focus on gratitude.
This download comes from Andrea Chatten and Unravel, a team of specialised Emotional and Behavioural Psychologists and Practitioners who provide bespoke support for children, young people, families and professionals.
Click here to visit our website and find out more about how Unravel can help. 
We'd love for you to become part of the Unravel community on
Facebook and join hundreds of others, actively engaged in supporting
the emotional wellbeing of children and young people. Just click the
button below…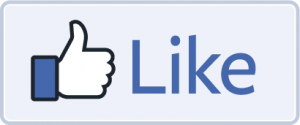 ---
COVID-19 Support Manual now available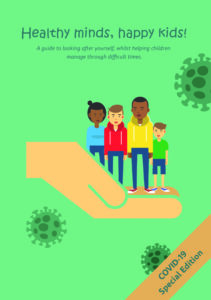 Created to support all parents, carers and teachers of children and young people to navigate the emotional changes occurring during challenging times such as these. We have shared some of the content on BBC radio and TV, and both local and national newspapers.
Many of the psychological issues we have addressed during this period are applicable and transferable to other life events, to teach skills we can always have ready in our emotional toolkit.
Enjoy 10% off until 12 November 2020
Click here to find out more and buy your copy.
---
Thanks so much for your interest. I look forward to being in touch with
you.
Take Care
Andrea
Andrea Chatten
Founder – Unravel
Children's Emotional & Behavioural Psychologist
unravelsupport.co.uk