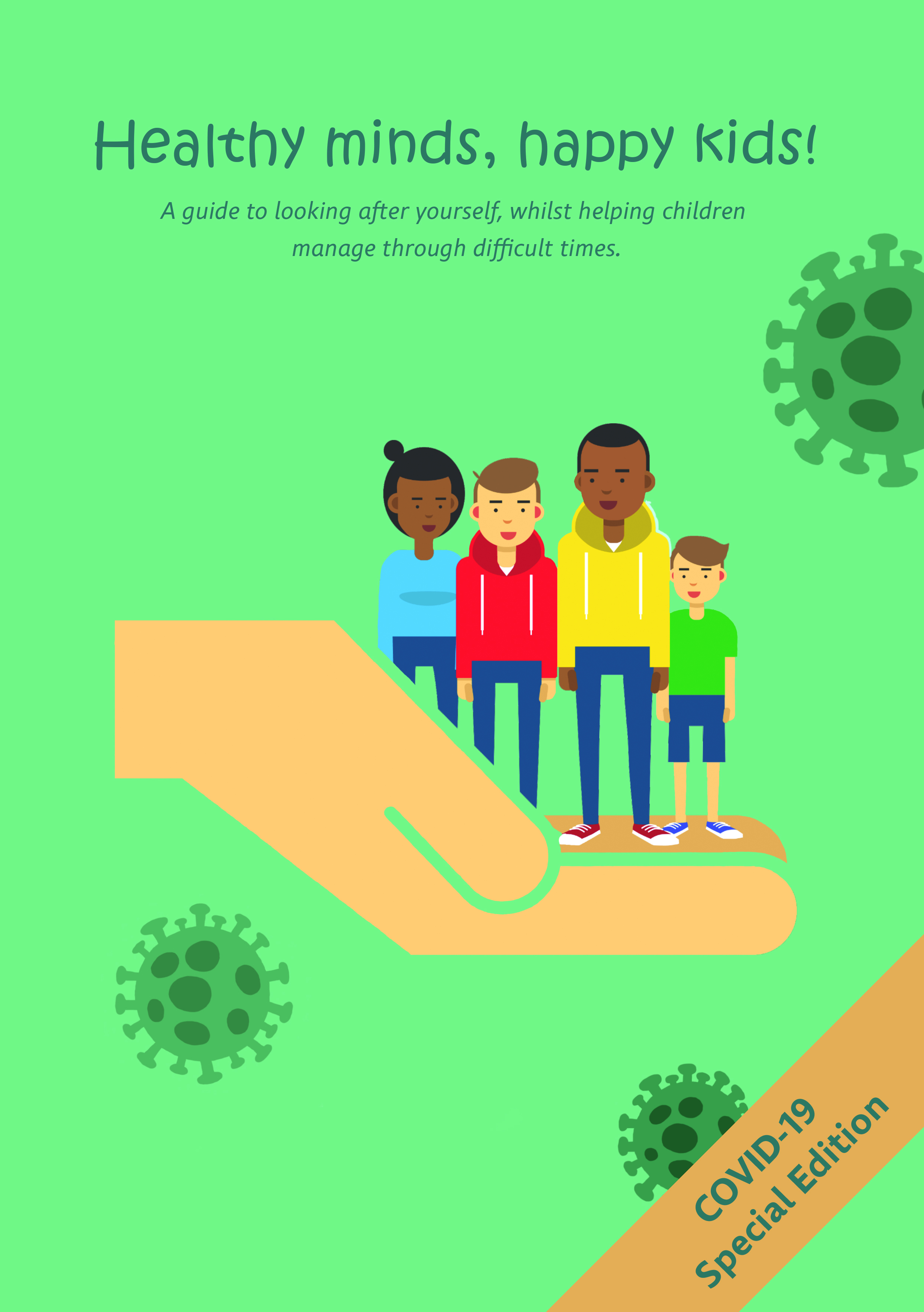 Add to Cart: UK purchases only
£16.99 (free delivery)
** Sale price of £13.99 and still free delivery **
Add to Cart: EU (inc. Ireland) purchases only
£18.99 (free delivery)
** Sale price of £15.99 and still free delivery **
Add to Cart: USA and Rest of World purchases
£20.99 (free delivery)
** Sale price of £17.99 and still free delivery **
Get in Touch
Andrew
Behaviour & Inclusion Manager
Thank you for the COVID Manual. It's so great. The tips are really easy to use and make so much sense.
A quality, well structured resource packed full of useful tips. Brilliant.
Sarah
Parent
The Covid 19 handbook is an invaluable resource for us all to have at this difficult and challenging time. I feel it covers everything that we need to know to help and support ourselves and our children and anyone else who we know that may need support. As a parent myself, it is important to understand our child's behaviour as Covid brings on so many feelings. It is easy to get very lost in our own feelings at times so having this handbook to refer to helps so much. l also really like the clipboard idea as it makes it easy to refer to any of the subjects and having this handbook makes having to deal with all we are all dealing with a little easier to manage. I will give this a full 5 out of 5 stars and so well done. Thankyou to all the team at Unravel for taking the time to put it together.
Chris
Director of SEND
I recently purchased the Healthy minds, happy kids guide and was really impressed with the quality of this book and the level of insight and practical tools that it offered me which were very useful for my role working across a number of different educational settings.
Not only is the book highly visual (which suits me perfectly) but the layout is very clear and allows me to pick the guide up and head straight for a particular review section, whether that be related to acceptance, resilience, coping with change, grief and many more important areas of psychology. Each area of learning provides the theory / rationale behind it and then a range of practical solutions and strategies in order to support this.
Thank you so much for an invaluable resource!
Easy to read and to follow, this manual is packed full of useful information.
Janet
Parent
Such an informative read with some very interesting features and really useful tips to help us all through these tough times. Particularly liked the tips on self-regulation and the importance of touch. Thank you Unravel!