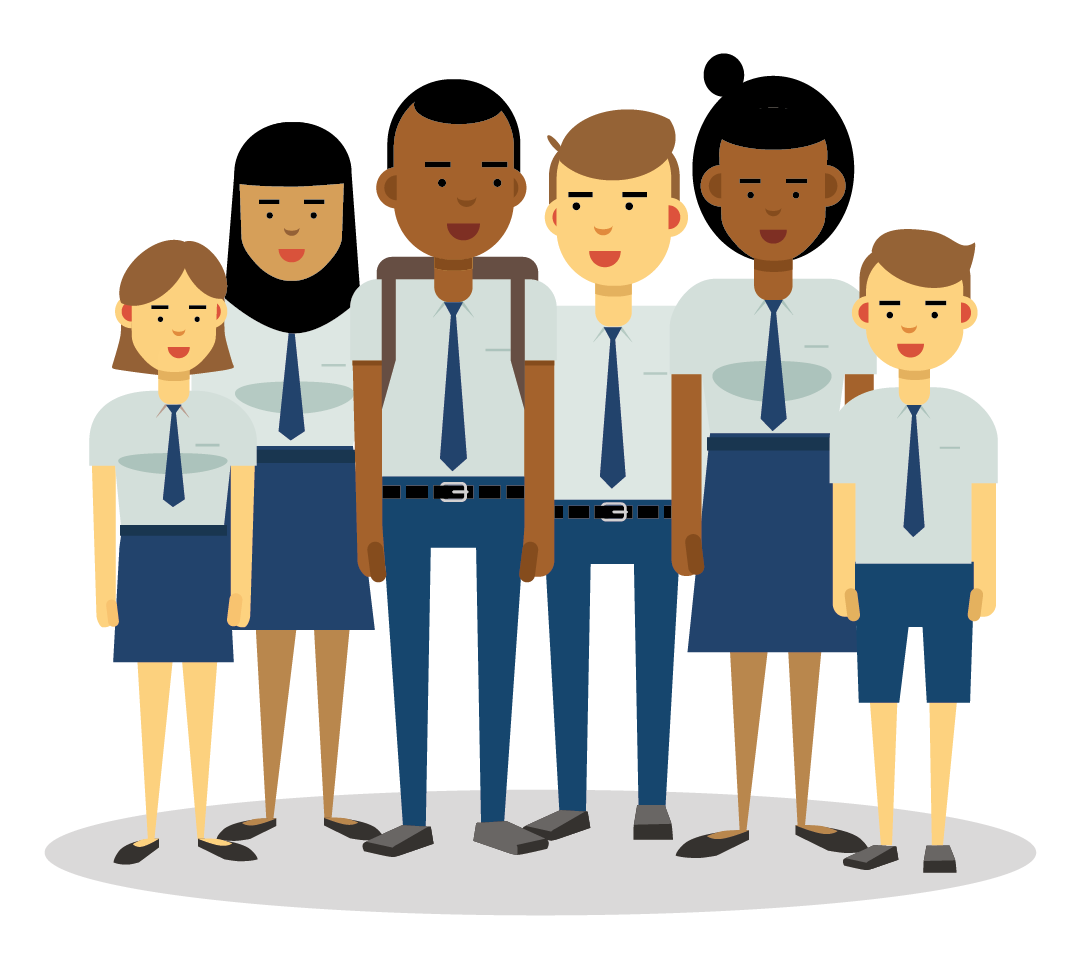 Understanding your challenges
You may have children in your school suffering from anxiety and stress; struggling to cope with school life or on the verge of exclusion. When trying to support children with behavioural issues, we know that schools face a host of challenges including:
The impact on the classroom and other pupils

The effect on teaching, learning and academic achievement

The demands on budgets, resources and time

The impact on your staff, wellbeing and the culture across your school
The benefits of Unravel's unique approach
Our team of trained Unravel practitioners has expertise in children's psychological support services in schools. The Unravel approach is unique and statistically proven. It applies diverse scientific techniques and is designed to support all the individuals involved. We work hand-in-hand to unravel key challenges around children's behaviours and give you the tools to make positive change with long-lasting benefits for pupils, staff and your whole school:
We empower young people to change

We work towards reducing exclusions

We improve teaching, learning and academic attainment

We transform the wellbeing and morale of pupils and teachers

We are a catalyst for whole school transformation
Individual school packages
Our packages are individual to the person and your specific school depending on your requirements, budget and the duration of support. They include face-to-face contact, report writing, intervention, staff training and planning time.
Some behaviour changes may happen quickly through the Unravel approach, but it's important to understand that long-lasting, cognitive and behavioural transformation can take time, commitment, patience and support for the young person and those involved in the change process.
Costs
We know that restricted budgets are often a problem within schools. We offer packages for school clusters, meaning the cost can be shared among the schools and the pupils can still access the help they need.
Certification
Unravel is registered with the British Psychological Service (BPS). The Unravel approach is based on 30 years' empirical research. All Unravel practitioners are trained and receive on-going supervision.
Get in Touch
Where We Work
Our recent and current support has been offered across Sheffield, Kirklees, Doncaster, Rotherham, North Lincolnshire, Lincoln, Gainsborough, Boston, Leeds, Peterborough, Scunthorpe and Mablethorpe. Here is a list of some of the schools we have supported:
Act Fast

Acres Hill Community Primary

Anns Grove Primary School

Arbourthorne Community Primary

Bader Academy

Bankwood Primary School

Chaucer

Ecclesfield School

Forge Valley School

Gleadless Primary

Handsworth Grange Community Sports College

Heritage Park Community School

High Hazels Academy

High Storrs

Hilltop School

Holgate Meadows Community School

Huntcliffe Secondary Lincoln

John Smeaton Academy Leeds

Laughton Junior & Infant School

Leeds West Academy

Manor Lodge Primary

Marlcliffe Primary

Moncrieffe school

Norfolk Park Community Primary

Park Academy Sheffield
Pennine View School

Phillimore County Primary

Prince Edward Primary

Ridgewood High School

Sacred Heart Primary Sheffield

Shooters Grove Primary Sheffield

Springs Academy Sheffield

Springwell Lincoln City Academy

Springwell Lincoln City Academy Baumber

Springwell Lincoln City Academy Boston

Springwell Lincoln City Academy Gainsborough

Springwell Lincoln City Academy Mablethorpe

Stocksbridge High Sheffield

Stocksbridge Nursery Infants School

St Theresa's Primary

Sutterton Fourfields C of E Primary School

The Birley Academy

Thornhill Community Academy

Tinsley Meadows

Watercliffe Meadows Community Primary School

Westways Primary School

Woodhouse West Primary School

Wybourn Community Primary
Unravel's Pupil Progress
This data shows an example of the progress of a cohort of pupils Unravel has worked with at Handsworth Grange Community Sports College. The chart illustrates the percentage improvement in behaviour (reduction in negative behaviour points accrued over 1 year).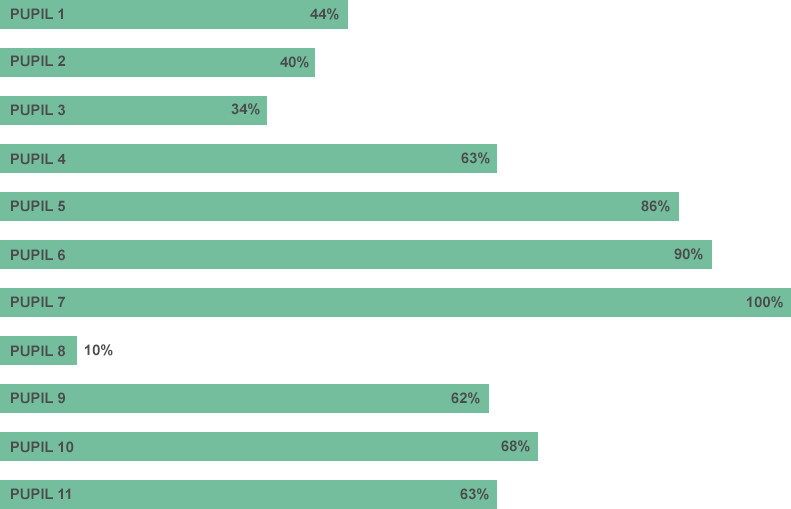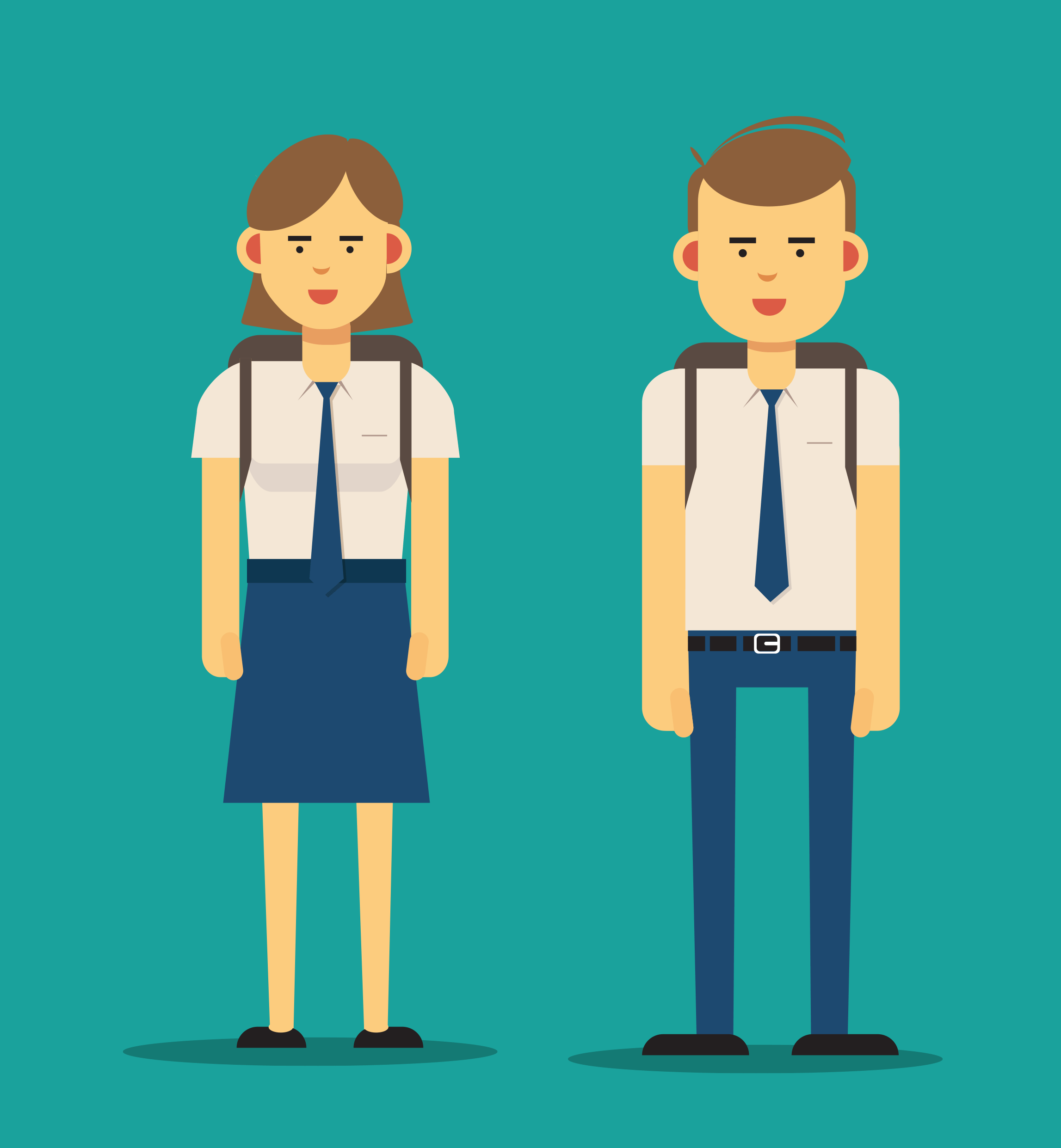 We work with pupils to help them understand and develop coping strategies for a range of issues including anxiety, difficult feelings, stress and negative thinking.
We teach children to take charge of their own behaviour by understanding how the brain works especially at difficult times. We give them a toolkit to regulate their emotions; know what to do when difficult emotions arise and learn to empathise with others around them. We can offer a choice of different ways to support your school:
Diagnostic and intervention consultation

Individual psychological therapeutic sessions for children and young people: minimum one hour a week for six weeks

Group work sessions for up to eight pupils: six weeks

Whole school training for staff and parents on understanding how to support social, emotional and mental health issues

Assemblies to whole year groups

Pupil assessment and summative report which may include informing staff of issues and recommended approaches

Emergency intervention for crisis and need for extreme fast response
We help teachers to get the best out of children by being able to understand and handle challenging behaviour. Training your teachers gives them a toolkit that not only creates a more harmonious classroom but will also significantly improve staff wellbeing. We offer:
Staff training sessions and workshops

Behavioural psychology lectures for staff

Individual psychological therapeutic sessions for staff and their wellbeing (minimum 4 sessions)

Individual staff supervision and guidance on individual cases

Group sessions for staff to share experiences and issues of key pupils or year group concerns

Behavioural supervision drop-in sessions for staff individually
Get in Touch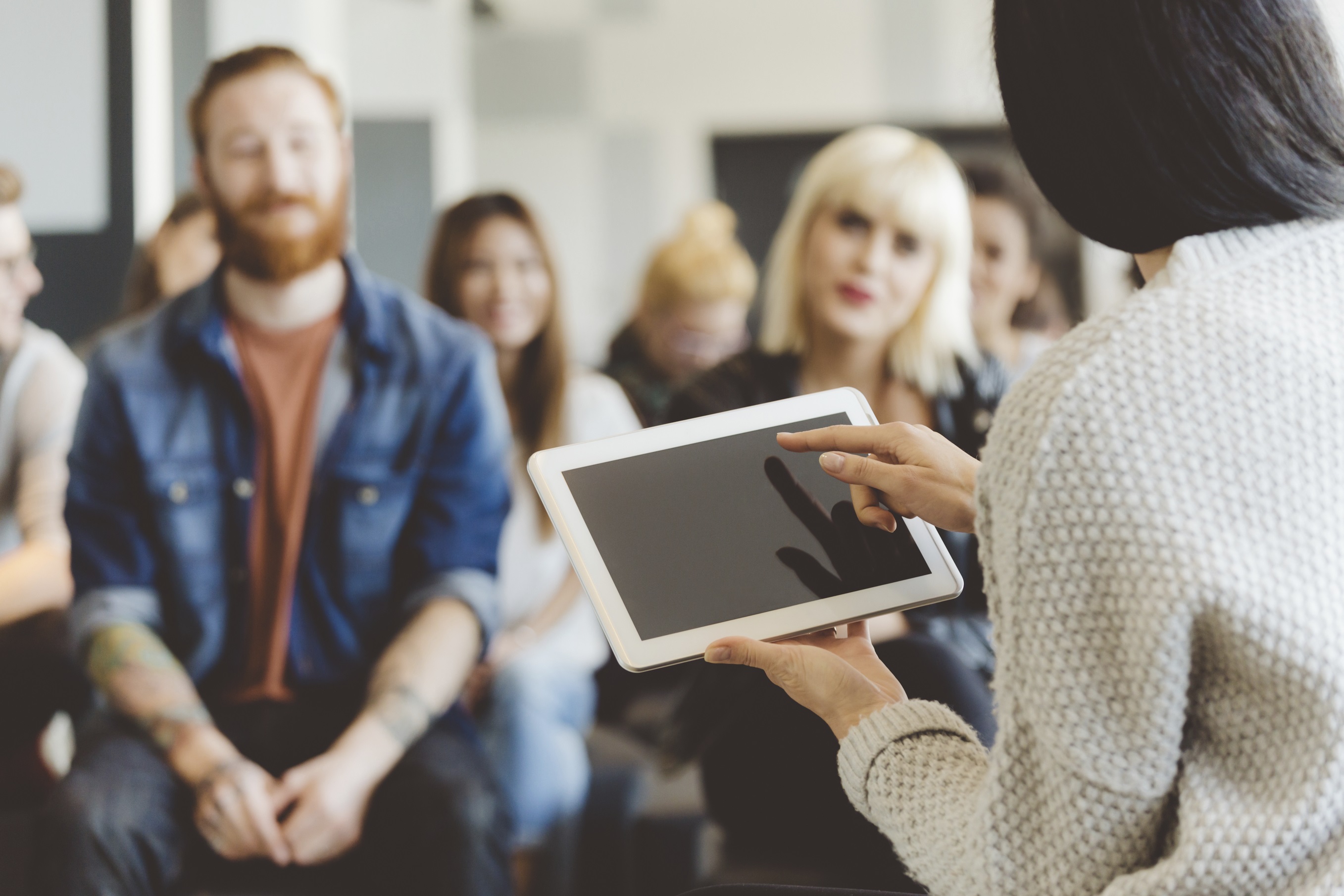 What schools say about us...
Heather Partington
Deputy Headteacher – Pennine View School
"The quality of training and on-going advice provided has really supported our staff to further develop their understanding of children's social, emotional and mental health difficulties.
Their input has been pivotal to improving our behaviour management and to supporting the school community to openly discuss difficult emotions.
Pupils, staff and families have very much appreciated their support this year."
Nicola Holmes
Student Services Manager / Deputy Designated Safeguarding Lead Thornhill Community Academy
"Having Victoria in two days per week benefits students and staff enormously. At the moment our local CAMHS services has around a six-month waiting list. Even then, when students are seen, they are limited to a short series of appointments.
With Victoria we can have students seen quickly and they can continue to have sessions with her until they no longer require them. Victoria can also advise staff on the best way to work with students on her caseload.
In a number of cases the outcomes for students has vastly improved because of Victoria's work."