08 Sep

September 2020 Newsletter

Hello,
How are you?
Welcome to the new school year.
We're sure that all teachers and parents will all be busy preparing for our children's arrival to the new normal within the classroom and the wider school environment. With safety and emotional support during the school day at the top of the agenda, we too have been thinking about ways we can offer our support.
There is no doubt things will be different from what our children are used to in the school environment. Emotions do have the potential to affect our children's ability to learn. Of course, what parents, teachers and all of us here at Unravel have in common is that we want our children to feel safe, settled, included and as happy as they can be.
We have worked collaboratively and used each others' expertise to produce for you our new manual. We have packed it full of tips and tricks to help you support the children in your lives at emotionally challenging times such as the current COVID-19 pandemic.
We would love to know what you think. Pay a visit to https://unravelsupport.co.uk/services/unravel-covid-19-support-manual/ to pick up your copy now, whilst stocks last.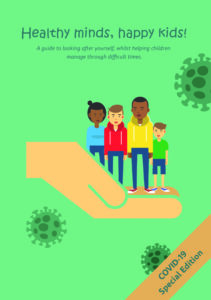 With your patience, love and support, we hope the transition back to school will be as smooth as possible for all children out there. Have a great September and we will be back with more of our newsletters for you as the term progresses.
---
This download comes from Andrea Chatten and Unravel, a team of specialised Emotional and Behavioural Psychologists and Practitioners who provide bespoke support for children, young people, families and professionals.
Click here to visit our website and find out more about how Unravel can help. 
---
Thanks so much for your interest. I look forward to being in touch with you.
Take Care
Andrea
Andrea Chatten
Founder – Unravel
Children's Emotional & Behavioural Psychologist
unravelsupport.co.uk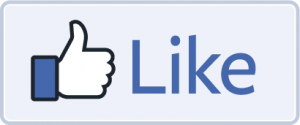 If you would like even more regular information on these kind of issues, please follow us on Facebook and Twitter @unravelsupport