01 Dec

December 2020 Newsletter

Hello,
Merry Christmas!
I hope this newsletter finds you well! Thank you to everyone who has purchased The Blinks books for your loved ones as gifts this Christmas, it has been lovely to sign so many copies and I'm sure if what we heard last year it made the present feel a little bit more special! Don't forget that you can still make the most of the personalised book signing offer and with the FREE Blinks stickers until midnight on 16 December 2020.
As promised this edition is going to be happy and merry and bright to celebrate the wonderfulness of Christmas which we all need more than ever following a very difficult year. I know for many of you that Christmas can be a difficult time, even without the impact of a pandemic. Having lost my dad six years ago, my heart always aches a little at this time of year, saddened by him no longer being with us.
It is really important to make an extra special effort to keep loved ones memories alive and show children that love lasts and memories keeps people alive in our hearts. I hope like me, you will say cheers to the ones we have lost and help embed those special relationships within the hearts of your children too this Christmas.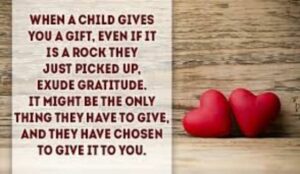 It is also important at this time of year to activate a sense of gratitude. Not just for us the busy adults who have to squeeze all the work of Christmas in to our normal busy schedules but also for our children. We are all very good at teaching kids how to say thank you but this is just a word. Learning to be grateful, however, is a state of mind.
Help children appreciate what they have and embed how lucky they are by focussing on the wonderful gifts they have been given. When my kids were little, every Christmas I asked them to pick a gift they had received to give away to another child.
We usually took it to the Children's hospital but sadly they don't accept gifts any longer. I am sure there will be many places in your area that would welcome a kind donation from your child to one less fortunate than themselves. Appreciation is also a big part of being grateful. My mum always told us, when we were kids, that if you don't appreciate things they will go away. This can include our health, friends, relationships or money. All of these things need regular positive attention to ensure we look after them and hold their value close in our mindset.
---
When you are considering your gifts to the special children in your lives, we have decided to run a similar offer to previous years by offering free stickers with each Blinks book purchase. As loyal fans you will also get signed copies for your loved ones running until midnight on the 16 December. Simply add your child's name in brackets after your first name. You also get 10% of orders of three books or more!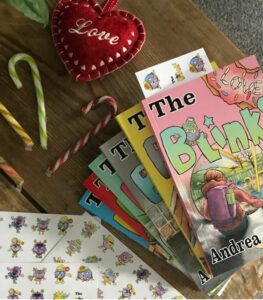 January's newsletter will focus on anxiety and offer some top tips to help move this difficult emotion on.
This download comes from Andrea Chatten and Unravel, a team of specialised Emotional and Behavioural Psychologists and Practitioners who provide bespoke support for children, young people, families and professionals.
Click here to visit our website and find out more about how Unravel can help. 
We'd love for you to become part of the Unravel community on
Facebook and join hundreds of others, actively engaged in supporting
the emotional wellbeing of children and young people. Just click the
button below…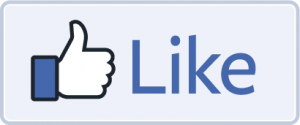 ---
COVID-19 Support Manual now available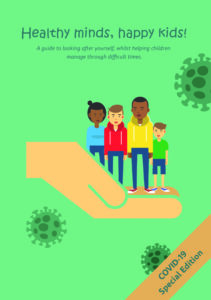 Created to support all parents, carers and teachers of children and young people to navigate the emotional changes occurring during challenging times such as these. We have shared some of the content on BBC radio and TV, and both local and national newspapers.
Many of the psychological issues we have addressed during this period are applicable and transferable to other life events, to teach skills we can always have ready in our emotional toolkit.
Click here to find out more and buy your copy.
---
Thanks so much for your interest. I look forward to being in touch with
you.
Take Care
Andrea
Andrea Chatten
Founder – Unravel
Children's Emotional & Behavioural Psychologist
unravelsupport.co.uk