10 Mar

March 2021 Newsletter

Hello,
Ahh the month of March always bring with it new feelings of hope, with the promise of better weather, new growth and lighter nights. It is unbelievable to think that we will have been living under the COVID restrictions for almost a year now which again I think we can all agree has taken its toll on the well-being of us all.
This month we are going to look at self-esteem which can impact hugely on well-being and complicate other emotions like anger and sadness. Many children and young people can, on a daily basis, be dealing with feelings of unworthiness and a lack of personal value. This factor could be influenced by external issues such as early years' experiences, the quality of relationships in the child or young person's life or within-child issues such as temperament and personality. It can usually be a little bit of all of these.
Most children who feel things most deeply are those who are the most sensitive and so not only hurt the easiest, but also struggle to bounce back from difficult life events. Regardless of the reasons, we as caring, active adults in each child's life and have a role to play in adding some currency to each young person and in turn, improve their sense of wellbeing and worth.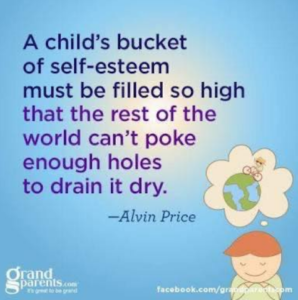 Some helpful tips to support children and young people with low self-esteem:
Improving the value of a young person takes time.
Every smile, positive comment, engaging conversation, listening if they are upset, comforting gesture if you know they seem unhappy, asking, "How are you today?", each second of forgiveness even if they have recently been struggling with difficult feelings, gives children and young people a currency which fosters feelings of worth.
We have all felt saddened when a young person shows total refusal to stop behaviour! The words exchanged are about 5% of the action;the quality of interactions prior to this event is the other 95%. A child who feels you care, respect and understand but who feels little about themselves will not want to let you down as you make them feel different – make them feel okay and that means more than you will ever realise.
Praise must be specific. Saying, "that is good" does not register as they do not usually feel good at or about anything. By being specific, e.g. "I really like the way that you have……", the child or young person is less likely to reject this praise.
Try it and see. Set yourself a personal challenge to engage with your kids in a more positive emotionally rich way, even if you act it at the beginning, the results for you will make it worthwhile over time. Win win!
You can have a look inside our self-esteem novel and manual here:
Self-Esteem Novel – Book2Look link
https://www.book2look.com/book/x1EBqsaQOw
Self-Esteem Manual – Book2Look Link
http://www.book2look.com/book/3U3z9c8XTO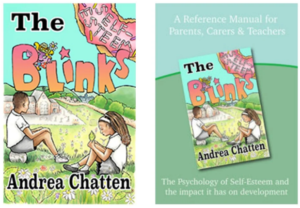 I hope this snippet of crucial information helps you gain greater insight into your child's self-esteem and your role in supporting it as best as possible. It is essential that we as the adults know as much as possible about our children and young people's emotional well-being as only then can we help nudge them in the best possible direction with increased knowledge and confidence.
April's newsletter will discuss how to help our children deal with sadness that might be hanging around too long.
---
This download comes from Andrea Chatten and Unravel, a team of specialised Emotional and Behavioural Psychologists and Practitioners who provide bespoke support for children, young people, families and professionals.
Click here to visit our website and find out more about how Unravel can help. 
We'd love for you to become part of the Unravel community on Facebook and join hundreds of others, actively engaged in supporting the emotional wellbeing of children and young people. Just click the button below…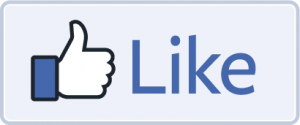 ---
Supporting mental health in 2021
Recent national surveys carried out by Young Minds Charity suggests that the pandemic is having a worsening effect on our children who have existing mental health needs. Data collected from over 3,500 young people showed anxiety, sleeping problems and depression to be worse, suggesting that a lack of daily routine is having a negative impact on these already fragile minds. Read the report here: Coronavirus: Impact on Young People with Mental Health Needs.
Acting now to support the children and young people in our lives is therefore critical for their wellbeing. Let us here at Unravel help you with our mental health support manual, inspired by the coronavirus crisis. We created Healthy minds, happy kids to help the children and young people in your lives through these challenging times.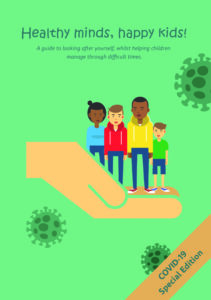 Click here to find out more and buy your copy.
---
Thanks so much for your interest. I look forward to being in touch with you.
Take Care
Andrea
Andrea Chatten
Founder – Unravel
Children's Emotional & Behavioural Psychologist
unravelsupport.co.uk